Symbiosis Law School, Pune
Symbiosis Law School, Pune is a constituent of Symbiosis International University and is one of the distinguished centers of legal education in the country. SLS, Pune was placed 9th in the 2018 National Institute Ranking Framework. It has over the years prominently featured in the top 10 Law colleges in the country. Bar Council has conferred SLS Pune with the gold star award in 2013. It is also conferred with the honour of being a core partner in the global network of legal institutes, the Erasmus Mundus, DAAD (German Academic Exchange Service) — a grant for bilateral Faculty student exchange with Leibniz University of Hannover, Brunswick European Law School of Ostfalia, University of Applied Sciences, Germany, membership of International Association of Law Schools (IALS), USA and Asian Law Institute, Singapore.
Established in 1977, SLS Pune in a journey of 40 years has achieved various milestones in teaching, learning and research. SLS Pune imparts high quality education through its various programmes such as B.A.LL.B (Honours), B.B.A LL.B (Honours), Three years LL.B, Master of Laws (LL.M), and different diploma programmes. SLS, Pune also facilitates the PhD coursework for the Faculty of Law, SIU.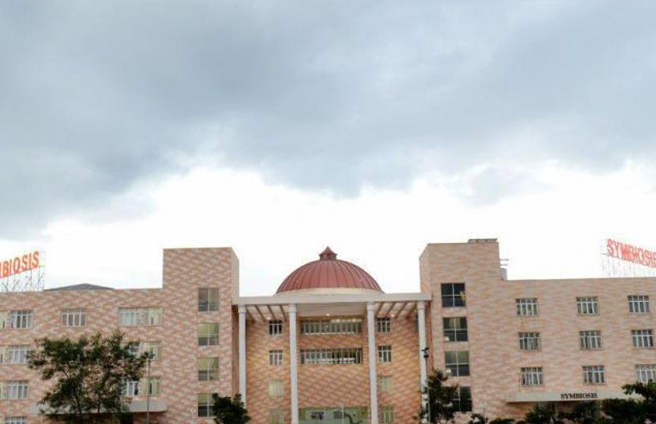 Symbiosis Law School, Viman Nagar, Pune